Seasoned Graphic Designer: for 15 years blending web design and marketing. 
Hi, I'm Adam, a Designer and Solopreneur with over 15 years of experience.
I love both designing and crafting unique websites. Over the years, working in marketing and design, I've gained valuable skills. I strive to make my projects not only visually appealing but also to enhance brand value and provide users with unforgettable experiences. Open to new challenges, I'm excited to share my creative approach with clients in various industries.
A little sneak peek of what I am currently working on.
I made a landing page for National Guaranteed Fund that looks great, is user-friendly and effectively promotes their services.
Discover my amazing designs for the e-commerce site featuring cool Nutricode products. Let's explore together!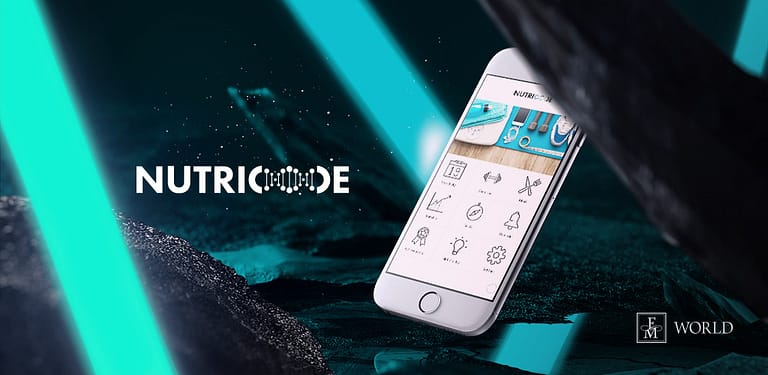 I developed the NUTRICODE mobile app that uses healthy gamification to support user weight loss goals. I handled UX, UI and project management.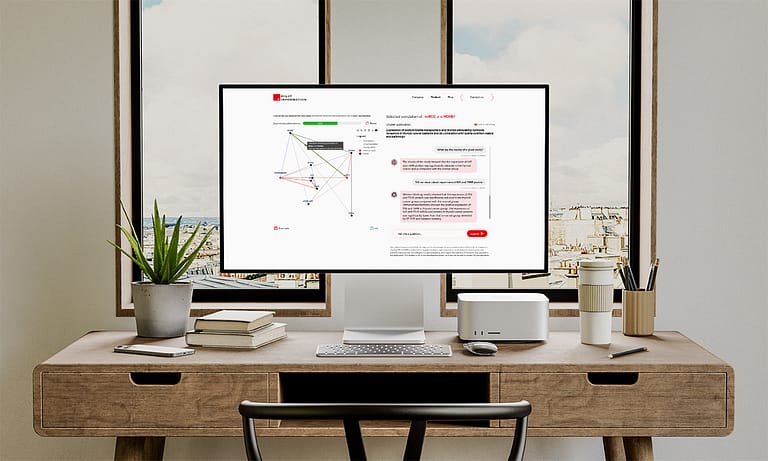 Right Information's Biomedical App is a secure and modern tool that provides real-time data access to healthcare professionals, improving decision-making and healthcare outcomes for patients.
I have successfully completed over 50 projects in various areas, such as digital marketing, web development, and graphic design. I enjoy collaborating with diverse teams and always aim to exceed expectations. Check out the examples below to see some of my work.
Kancelaria – Domański, Zakrzewski, Palinka

Creating documents that are compliant with the Legal Design methodology.
Jewerly e-commerce platform – MySQL migration, CSS, WooCommerce
Technical Support in IT, Design, WordPress

Food delivery platform – UI and CSS
Restaurant's website | WordPress, UX, CSS
Language school's website | WordPress, UX, CSS, copywriting
WordPress, Design, Technical Support in IT
My name is Adam, and I am a graphic designer from Poland. My passion for design focuses on creating web applications for industries, IoT applications, and mobile apps. I am also highly proficient in building online stores and websites using WooCommerce and WordPress technology.

My educational background includes a degree in advertising organization and design. During my studies, I discovered my passion for creating websites. I not only design their appearance but also have programming skills, enabling me to independently implement my projects. This opened the doors to the fascinating world of UI/UX design, a field where I have been consistently developing my skills ever since.

I love sharing my knowledge and inspiring other designers by imparting my love for design and teaching them new tools and solutions, which dramatically improve their workflow. I am eager to share the experience I have gained over my 15-year career in the industry.
In my free time, I relax by cycling (this season, I covered a magical distance of 2000 km on my bike), and in winter, I enjoy snowboarding with my child. Photography is my second passion, and I always carry a camera with me to capture everything worth immortalizing in a photo, especially portraits of interesting individuals.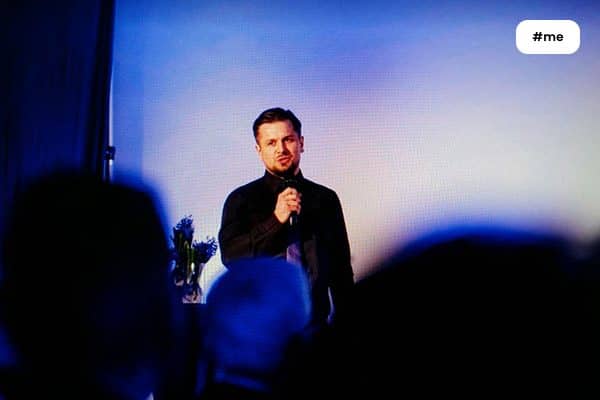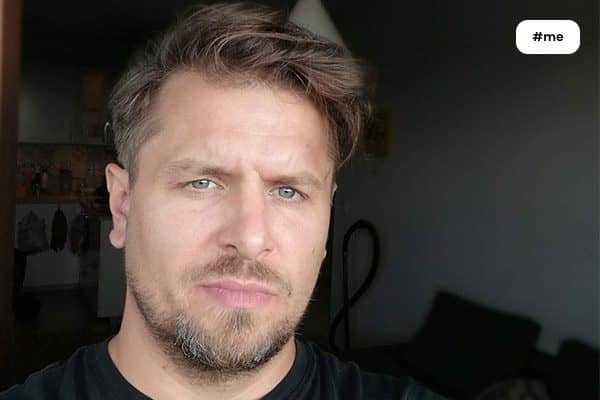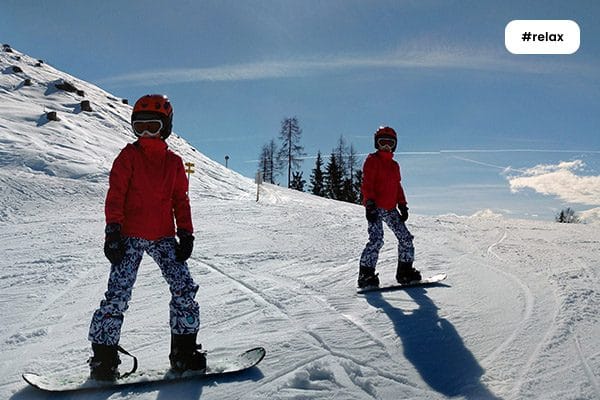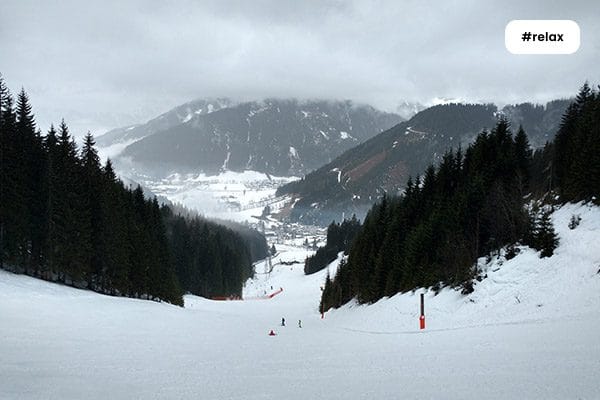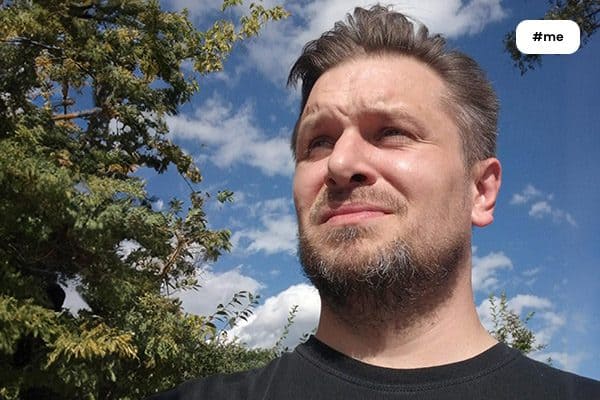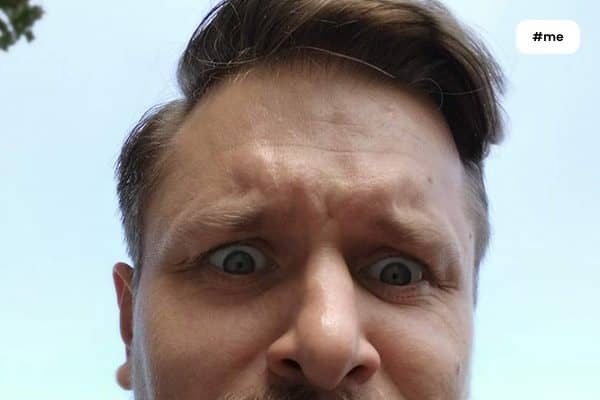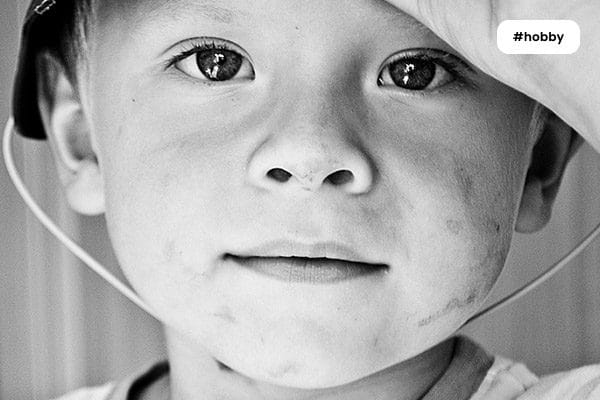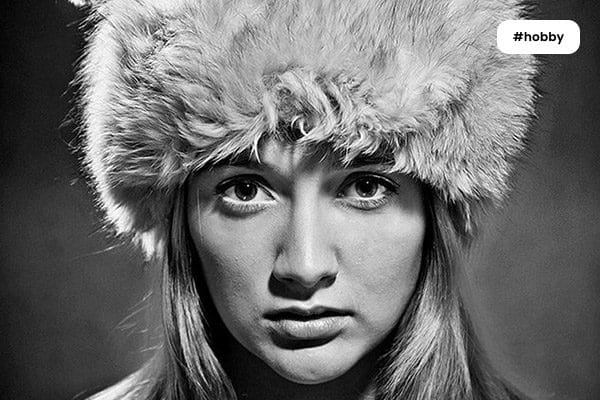 Adam created an exceptional brand identity for our company. He understood our brand, audience, and values, and presented us with innovative and effective solutions. His attention to detail and quality of work was exceptional. Adam was responsive, supportive, and collaborative throughout the process. We highly recommend Adam to anyone seeking a reliable, talented, and creative designer for their business.
I worked with UX designer Adam Kowalski on my food app. He's talented and attentive to my vision. Adam's experience and creativity show in his design's attention to detail, ensuring an excellent user experience. His communication skills were top-notch and he was always available to answer any questions. Thanks to Adam, my food app stands out and I've received numerous compliments from users. I highly recommend Adam to anyone in need of a professional UX designer.
Adam is really good at creating user-friendly designs for websites. He helped us make our food delivery website better by giving us great ideas and making sure even the smallest things were perfect. He was professional and always kept us updated. We are really happy with the work he did and we want to keep working with him.
Adam's designs for TerraGIS exceeded expectations. He understood our business profile and unique market needs. The corporate identity is visually striking and communicates our brand message effectively. Adam's attention to detail and collaboration ensured a seamless process, resulting in a design that represents our company. We are confident it will help us stand out and excited to see stakeholder response. Adam's work is exceptional, and we look forward to future projects together.
Adam Kowalski designed and created an amazing WordPress website for me and my husband's company. He's a great designer and experienced programmer who was always professional and precise in his work. He finished the project on time, without any issues, and addressed all my questions. I highly recommend Adam to anyone seeking high-quality web design and development. I would trust him again for any future projects.